A-Z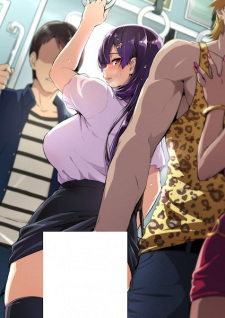 Ajisai no Chiru Koro ni OVA
Yuuta Yamano and Shinomiya Natsuha are dating. But it seems that he has no idea that she is hiding a secret relationship that gives her more satisfaction than dating him.
Akebi no Hana: Maho
Hentai "Akebi no Hana: Maho " from the Studio MS Pictures, is an adaptation of the manga and has quite a convoluted plot. The story is about a beautiful girl Princess named Maho, and more recently, already women going...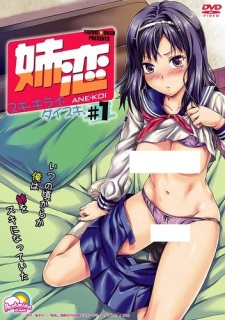 Ane Koi: Suki Kirai Daisuki.
The story "Ane Koi" is dedicated to Yoshiharu and Hayami – brother and sister (the story is an adaptation of hentai manga). Hayami hates his brother, who is studying at the Institute and have permanent prairies with him. Not...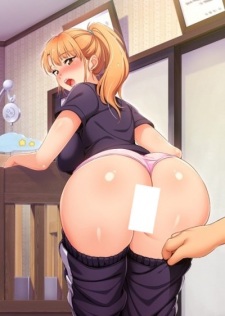 Ane wa Yanmama Junyuu-chuu
This story about a married woman, as is usual in such stories sexually unsatisfied in married life, and decided to make up for lost time with her brother, who came to stay with her husband and children. What started...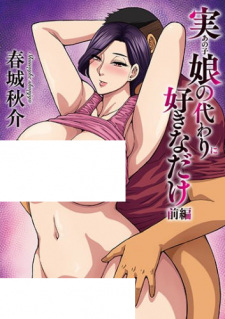 Ano Ko no Kawari ni Suki na Dake
"Akisuke Harushiro" Original "As much as you like instead of your real daughter (that child)" (TI Net) The first OVA! The accumulated semen, my mother-in-law took it and a-ge-ru … I may not be able to return to a...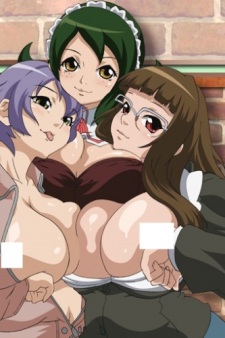 Arbeit Shiyo!!
IN THIS HENTAI ALL EPISODES COLLECTED IN ONE BECAUSE OF THEIR SMALL DURATION! Studio ChiChi No Ya pleases us a good hentai video "Let's Arbeit! Arbeit Shiyou!!", where we are talking about a girl who works as a window...