A-Z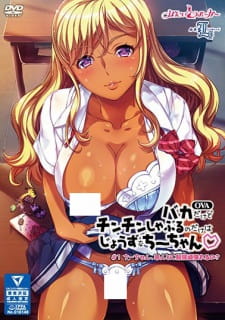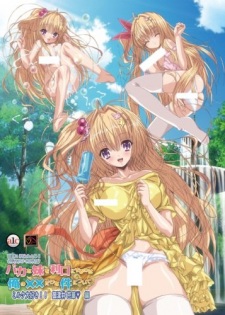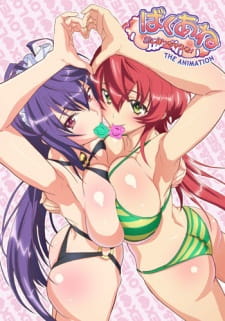 Baku Ane: Otouto Shibocchau zo! The Animation
Watch the best hentai series online english subbed and in high quality. All episodes are in 720p and 1080p quality (HD and Full HD). You can download hentai via download button from inside the video player. We recommend you...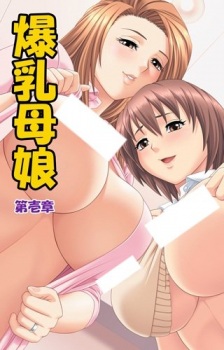 Bakunyuu Oyako
Yusuke has a problem – the kind of problem any guy would love to have. You see, there's this girl named Reina, who wants him to be her "private tutor"… oh, and she just happens to have gigantic breasts....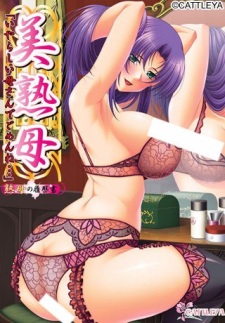 Bijukubo
Yohei happily lives with his mother, Kaho, and his cousin, Fumika. But one day, Kaho tells Yohei that Kaho is actually an older sister of his father, not his mother… She also tells him that his mother passed away...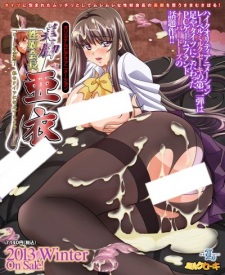 Bikyaku Seido Kaichou Ai
A caddie for the student council can only put up with so many insults before he starts wanting revenge. In this case it comes in the form of blackmail, sex, and a satisfied leg fetish.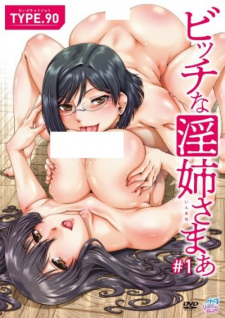 Bitch na Inane-sama
His sister was always an over achiever, but now that she's picked up an incest AND an anal fetish, that over achievement is starting to get to be a LITTLE bit much.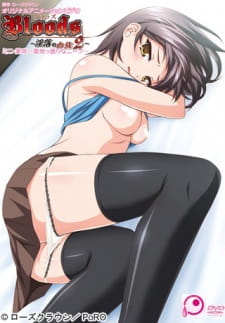 Bloods: Inraku no Ketsuzoku 2
The Sagimiya family is cursed in that its members are sexually aroused in the presence of another of the same bloodline. Sagimiya Misaki and her elder twin, Shun, are both disgusted over this and have sworn to resist the...