A-Z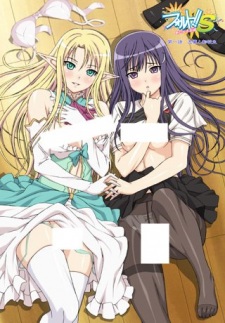 Fault!! Service Aratanaru Rival
After a tumultuous summer vacation, Shuuichi begins the second school term while under the constant love assault from Ai and Mio. One day the tennis club leader Reiko announced that they will participate in the school festival at the...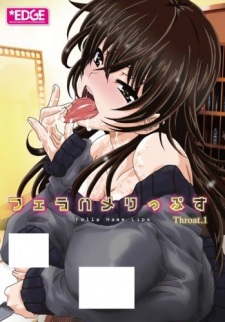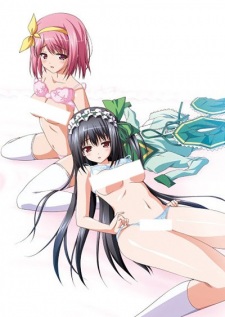 Floating Material
Shun is the only male teacher at Kyoukasen Girls' School, a well-known high class school also known as the "Water School" since it is situated in a forest and there is a lake on the school grounds. It is...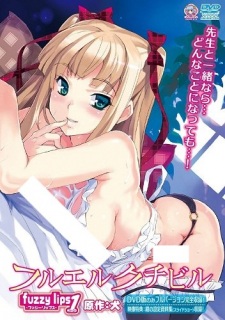 Furueru Kuchibiru
Kon Katakura rarely attends classes, but when she does, her behavior is poor and her performance is mediocre. When the new homeroom teacher Kurosawa arrives, the two soon end up in a relationship quite unlike other students'. Through ups...