A-Z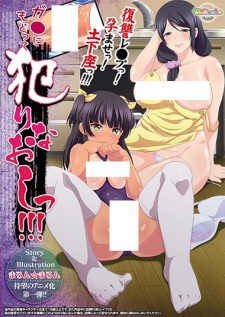 Gaki ni Modotte Yarinaoshi!!!
New hentai "Gaki ni Modotte Yarinaoshi!!!" from the Selfish studio, will show us a classic teenager who completely oppressed by his failures bacuse of bad relation with girls. The poor guy has never had sex with girls, but all...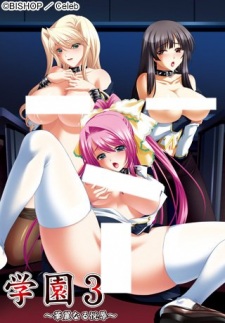 Gakuen 3
Since Kagetora doesn't study at all, he is sent to a strict boarding school. One day, he meets three beautiful girls at school and falls in love with them…. To have sex with them, he makes a secret plan…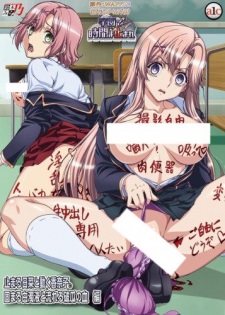 Gakuen de Jikan yo Tomare
The bastard son of a rich aristocrat is hellbent on seeking revenge ever since his father abandoned him and his mother. He decides to teach his father a lesson by destroying what he treasures the most, his two daughters....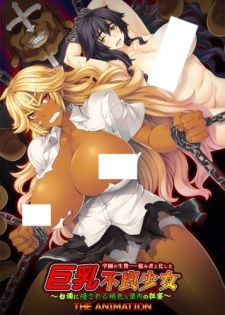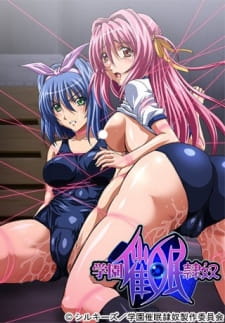 Gakuen Saimin Reido
Futoshi is fat, smelly, and ugly, so he is teased and bullied by other students. But one day, he receives a parcel from his father who is an inventor. He opens it and finds a cell phone. According to...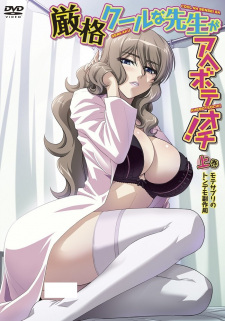 Genkaku Cool na Sensei ga Aheboteochi!
Hazuki Mizushiro is a very popular teacher in school. One day, student Aoi gets enough courage to write a love letter to her. Much to his enjoyment, she responds to this letter.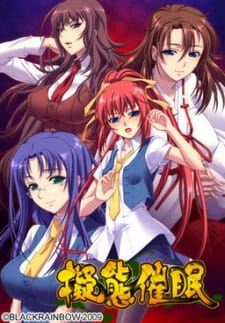 Gitai Saimin
Shinta is just an average student. But one day, a tentacle-shaped alien suddenly parasitizes in his penis. Shinta complains about it, but the alien answers there will be no problem because it can mimic. Shinta decides to satisfy his...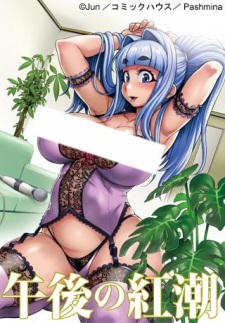 Gogo no Kouchou: Junai Mellow yori
Yayoi is a sexually frustrated housewife with a workaholic husband whom she loves, but lately hasn't been paying her the attention she needs. She begins to fantasize frequently. A coincidental encounter with a nice young man from the neighborhood...