A-Z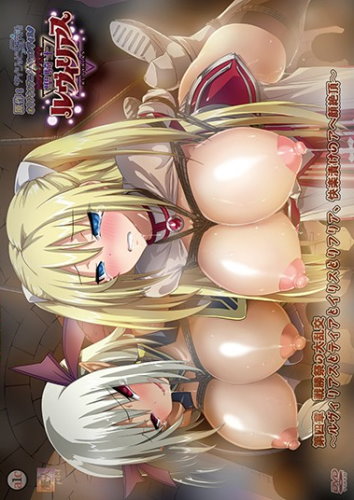 Ochi Mono RPG Seikishi Luvilias
"Ochi Mono RPG Seikishi Ruvyrias" is a classic hentai in fantasy genre. The anime was created on the basis of the video game and, in general, completely repeated its plot. The whole story will take place in a some...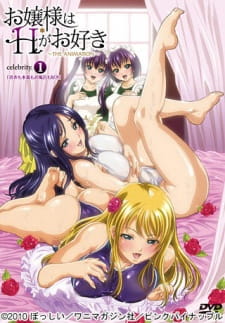 Ojousama wa H ga Osuki: The Animation
Two young princess with different experience at life and also different tastes, one is a total nympho that loves to have a male companion that's totally submissed to her but in the end the so called "sex slave" ends...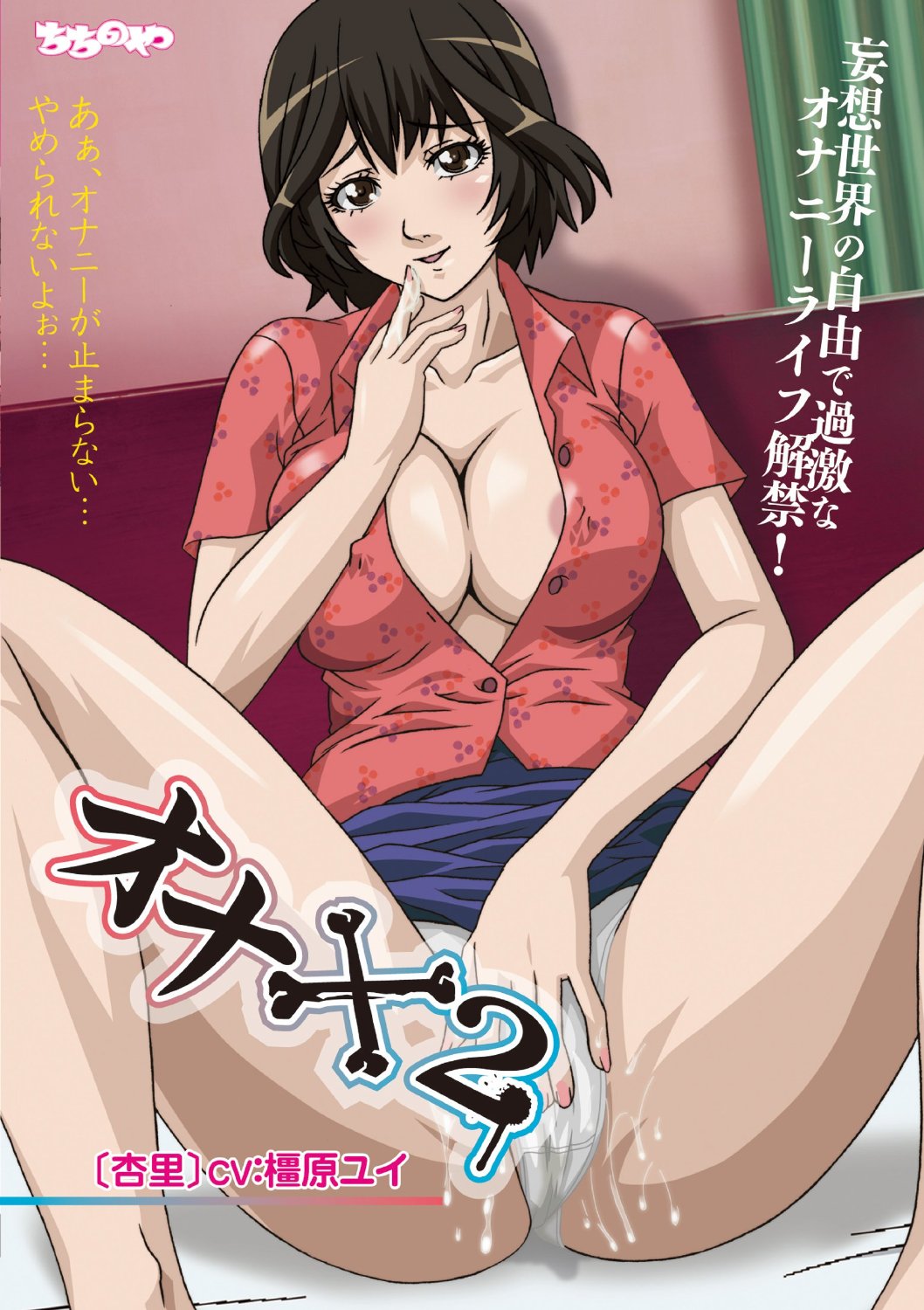 Onanie
The story begins with a very sexually active female lead imagining all possibly risky situations that she would have or could have had with her date if he didn't leave for the evening.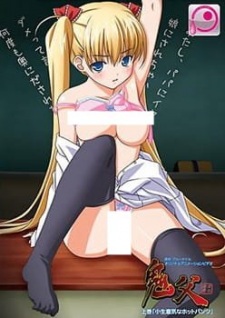 Oni Chichi
Marina and Airi's mother has left her husband, only to marry a younger man, Kouzou Akizuki. While Marina has accepted their new stepfather, Airi hates him for breaking their family. Furthermore, she soon finds out he is a sexual...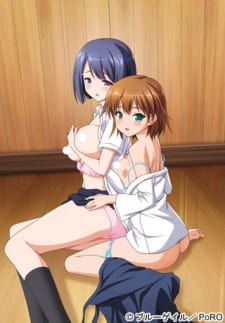 Oni Chichi 2
This is the next part of popular hentai about Oni ChiChi – "Oni Chichi 2: His demons". The story will be about a strange father, again. He is very lonely and has not any women and their attention. Without...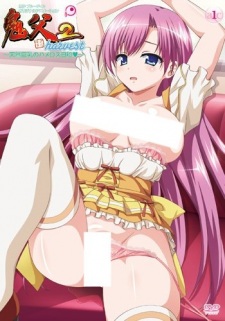 Oni Chichi 2: Harvest
2015 year made very great surprise for the fans of the Oni Chichi series – called "Oni Chichi 2: Harvest". Of course, this hentai will also be filled with a a lot of incest scenes, like all the previous...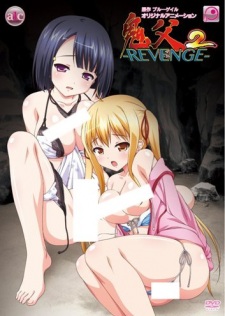 Oni Chichi 2: Revenge
Three of the Makino sisters—Natsume, Akira, and Fuyu—plan to attend a school training camp at the beach. Since they must find someone to come with them in their sick adviser's stead, the sisters choose to go along with their...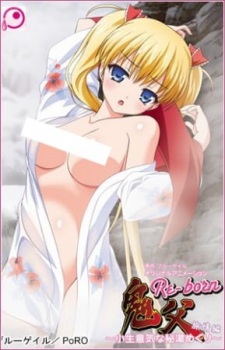 Oni Chichi: Re-born
Continuing after the events of Oni Chichi: Re-birth… Airi, Marina, and their step father, Takami, leave for a trip to a hot springs resort. But Marina makes last minute plans and just the two of them go. Takami still...