A-Z
Taimanin Asagi: Toraware no Niku Ningyou
Newest hentai from ZIZ studio – "Taimanin Asagi Toraware no Niku Ningyou". The most of you know this legendary series about demon hunters and their adventures. This OVA released like a spin-off for the third part of the original...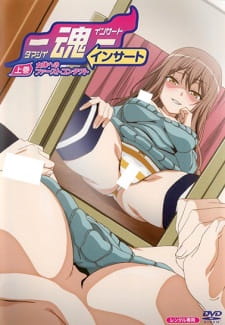 Tamashii Insert
Half a year after Naoto Takahashi's father got remarried, he hasn't gotten used to the new family members: his stepmother, Sachiko, and his new little sister, Yui. One night as he tries to figure out how to smooth things...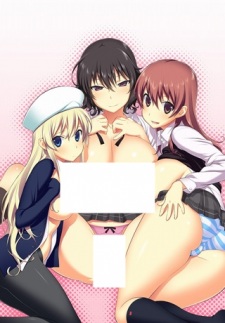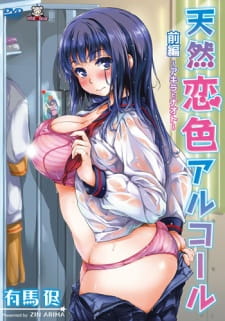 Tennen Koi-iro Alcohol
Akira and her lover Naoto get distracted by sex in the bath. As a result, Naoto contracts a cold. Akira is worried about him, but when she comes to check on him, he distracts her with sex and they...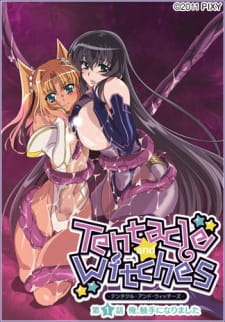 Tentacle and Witches
High school can be a complicated time for young men, especially for young men named Ichirou Tachibana. Ichirou knows his homeroom teacher Yuuko Morino's biggest secret: she's a witch! When fellow classmate and witch Lily Ramses Futaba catches him...
Toilet no Hanako-san vs Kukkyou Taimashi
An exorcist visits an eerie abandoned school building, long forgotten. Within lurks an evil spirit, Hanako-san.. A big breasted, thick thigh school girl that gained some insane spiritual powers!