A-Z
Taimanin Asagi: Toraware no Niku Ningyou
Newest hentai from ZIZ studio – "Taimanin Asagi Toraware no Niku Ningyou". The most of you know this legendary series about demon hunters and their adventures. This OVA released like a spin-off for the third part of the original...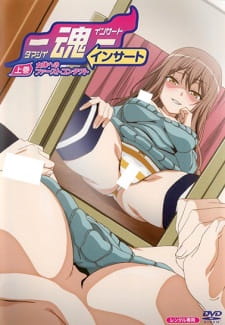 Tamashii Insert
Half a year after Naoto Takahashi's father got remarried, he hasn't gotten used to the new family members: his stepmother, Sachiko, and his new little sister, Yui. One night as he tries to figure out how to smooth things...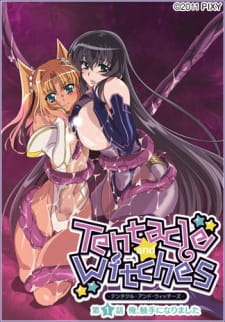 Tentacle and Witches
High school can be a complicated time for young men, especially for young men named Ichirou Tachibana. Ichirou knows his homeroom teacher Yuuko Morino's biggest secret: she's a witch! When fellow classmate and witch Lily Ramses Futaba catches him...
Toilet no Hanako-san vs Kukkyou Taimashi
An exorcist visits an eerie abandoned school building, long forgotten. Within lurks an evil spirit, Hanako-san.. A big breasted, thick thigh school girl that gained some insane spiritual powers!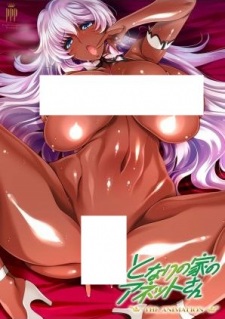 Tonari no Ie no Anette-san The Animation
A dark skinned beauty moves in nextdoor and our protagonist just can't seem to contain himself… He ends up heading next door and asking for some lewd favors, one thing leads to another and they end up being more...
Toriko Hime: Hakudaku Mamire no Reijou
Based on the erotic game "Toriko Hime – Hakudaku Mamire no Reijō" by Guilty. Minase Shizuru is the daughter of a rich politician. This being so, she attends a prestigious academy together with friends of a similar status. However,...