A-Z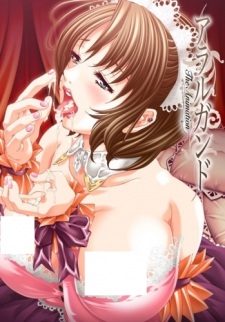 Allargando The Animation
An-chan who works at a maid masseuse parlor pampers her crush and client Koide-kun exclusively. He might not be the coolest or the most confident like his friend Sataki-kun, but guess which one she loves? School idol Aoyagi cheerfully...
Amakano
It's only the end of November and the hot springs town Yomase-machi was already a winter wonderland, having been dyed white from the falling snow. Yuuki moved to this snowy town to help his grandparents shovel snow at their...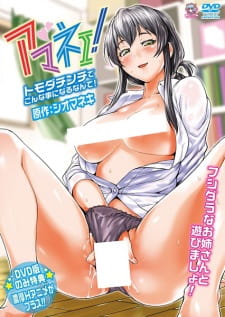 Amanee!: Tomodachinchi de Konna Koto ni Naru Nante!
Based on the same name adult manga by Shiomaneki. Ryouichi goes to his friend Yuu's place to play video games, like they do sometimes. It turns out that Yuu's aunt Yui has come to visit, and she joins them....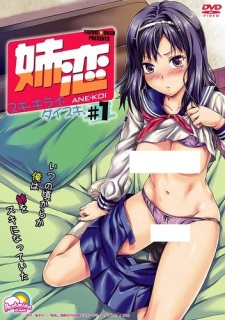 Ane Koi: Suki Kirai Daisuki.
The story "Ane Koi" is dedicated to Yoshiharu and Hayami – brother and sister (the story is an adaptation of hentai manga). Hayami hates his brother, who is studying at the Institute and have permanent prairies with him. Not...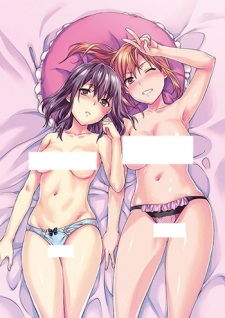 Ane Kyun!: Joshi ga Ie ni Kita!
Honoka arrived at home with snacks, juice and candies which are her brother's, named Hirokazu, favorite stuff. However, she noticed there has been an unexpected guest – Akazaki. She attends the same class as Hirokazu and for that matter...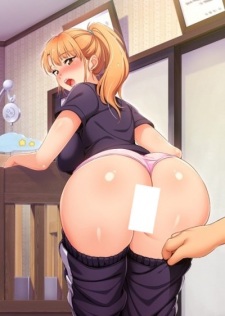 Ane wa Yanmama Junyuu-chuu
This story about a married woman, as is usual in such stories sexually unsatisfied in married life, and decided to make up for lost time with her brother, who came to stay with her husband and children. What started...