A-Z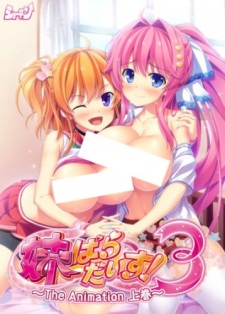 Imouto Paradise! 3 The Animation
Yuuichi Nanase is currently living with his five beautiful little sisters: Hiharu, Zakuro, Hinata, Rika, and Sakura. One night, he dreams about his sisters standing naked in front of him. As he wakes up, he wonders about the significance...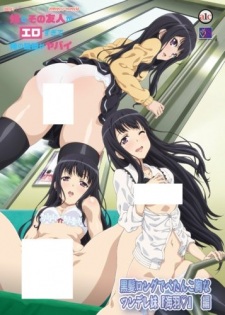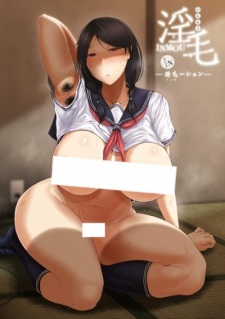 Inmou
After being childhood friends for many years, she sees more in him than just a friend. She wants a more intimate relationship… It just so happens her parents won't be home and she convinces him to come over.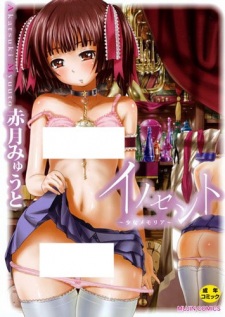 Innocent: Shoujo Memoria
Includes two short stories: 1. A girl claims to be the reincarnation of an older man's deceased girlfriend in order to have sex with him. 2. A girl decides to pretend to be asleep until her father comes back....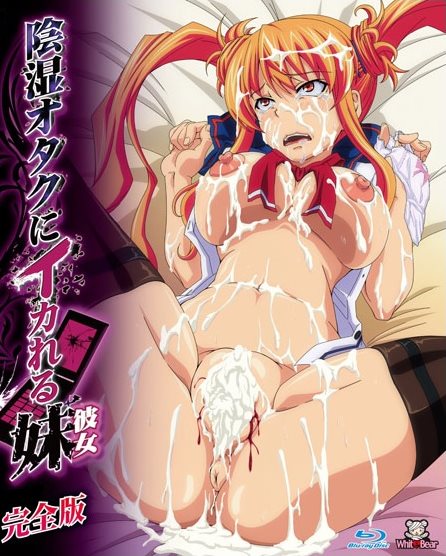 Inshitsu Otaku ni Ikareru Kanojo
Shuji lives a peaceful life with his younger sister, Saki. But he secretly loves her and his libido gets uncontrollable day by day. One day, Saki tells him, "I love you…. I've been always thinking about you since I...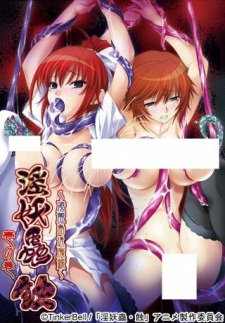 Inyouchuu Shoku: Ryoushokutou Taimaroku
The demon hunters are back! Mikoto, Sui, and Takeru are sent to investigate a mysterious island where people have been disappearing repeatedly and dark yoma are rumored to be the cause. When the team first arrives it almost feels...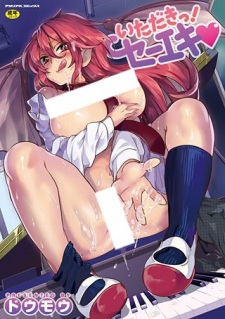 Itadaki! Seieki♥
When Kanzaki receives a letter from Mari Setogaya asking to meet in their school's PE storage room during the lunch break, he believes he will be receiving a love confession. He turns up eagerly, only to be attacked by...