A-Z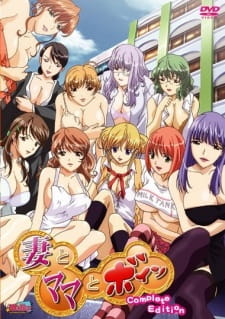 Tsuma to Mama to Boin
An individual story's about a young man having sex with women—in the end, even with his own mother-in-law.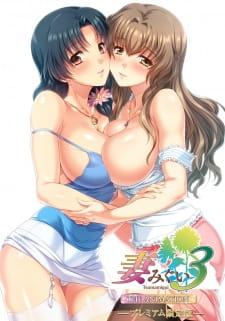 Tsumamigui 3 The Animation
Akito Natsuki decides to spend his one month long summer holiday in his home town after his workplace closes down for renovations. With no money and nothing to do he decides to take it easy. At home Miyuri, his...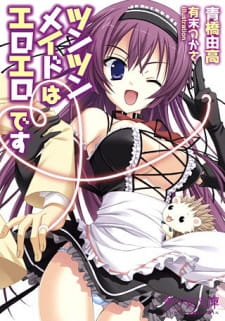 Tsun Tsun Maid wa Ero Ero Desu
Eishun's busty, tsundere childhood friend, Kiriha, becomes his personal maid. After secretly taking pictures of her in her maid outfit, Eishun ends up getting caught masturbating to them by Kiriha.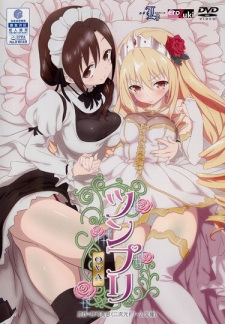 Tsunpri
The first focuses on Diana, who is in charge of "rewarding" a knight for her bravery and protecting the royal family, while the second focuses on Reiana, after a dangerous battle in which she considerably risked her life, she...