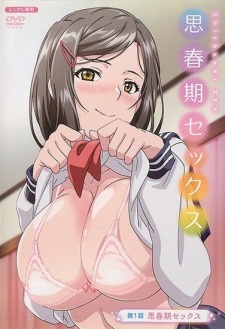 Synopsis
This new hentai – "Shishunki Sex" will not bring nothing interesting in terms of plot or unusual drawing styles. Mary Jane studio decided to use one more manga about teenagers in love for creating this anime. The role of the main character took sexy head student, who found a collection of porn magazines, which local pupils successfully dragged to school. A little later, she decided to look at the seized materials and started doing this in the school. She would have succeeded if she had not been caught by one of the local students, who intends to engage in blackmail after this and all that follows from it. Leave your comments under this hentai video and join our Discord!
Anime Detail
Japanese 思春期セックス
Source Manga
Total Episode Unknown
Released: Jun 7, 2019 to ?
Studio
None Found
Producers
Mary Jane