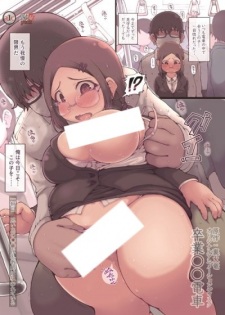 Synopsis
Bunta is a 43-year-old man who does nothing but think about his hot teacher from Nakajima Nanoka high school with whom he had a secret relationship. After years, she accidentally meets a woman who looks a lot like her old teacher named Nakajima Kanoko that she is a high school teacher with the same surname. Bunta falls madly in love with Kanoko and does not want to wait until the latter disappears like her former teacher.
Anime Detail
Japanese 卒業○○電車
Synonyms Sotsugyou Chikan Densha
Source Manga
Total Episode Unknown
Released: Apr 24, 2020 to ?
Studio
None Found