Shoujo x Shoujo x Shoujo The Animation Episode 1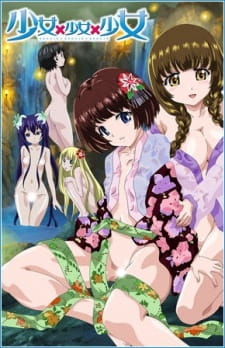 Google

Doodstream

mp4upload

Shoujo x Shoujo x Shoujo The Animation

Trailer

OVA

Completed

27 min. per ep.

Synopsis

The main hero of hentai "Shoujo x Shoujo x Shoujo" will be a guy Kengo. He just buried his beloved mother and because of this returned back to the city in which he grew up and left it 7 years ago. After returning, he acquires good relations with half-step sisters (very sexy girls), who are the doughters of his father new mistress. These cuties were never let out of their house and were always kept in fear. Kengo is trying to fight back his crazy father because he want to make free poor girls. But Kengo realizes, that he is still terrified his father. Watch this hentai online with English subs and a lot of incest!