Subarashiki Kokka no Kizukikata Episode 1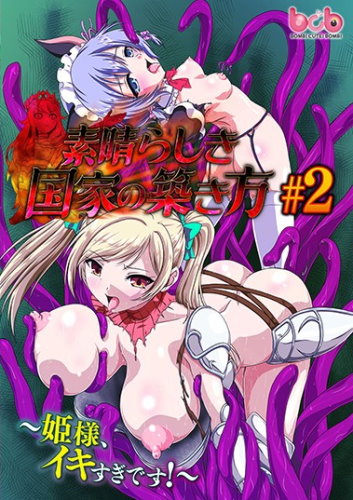 Google

Doodstream

mp4upload

Subarashiki Kokka no Kizukikata

Trailer

Synopsis

Hentai "Subarashiki Kokka no Kizukikata" as it was created in the fantasy genre, must have a more or less good plot and interesrting characters... But, this did not happen. If you rely on what is happening in same name game, which formed the basis of this animation, you will see the story abt the exiled knight who decided to serve his country again. This happened immediately after as a new Princess and few her best girlfriends created a new authority. Our hero want to unite with the new government to return the former glory and greatness of his state. Eventually - will will see just three scenes of sex and a complete lack of plot. Have a nice time during watching this hentai online!