Yuutousei Ayaka no Uraomote Episode 2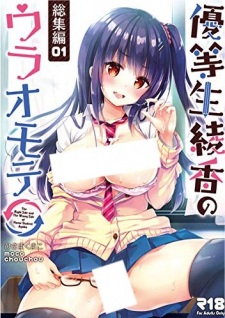 Yuutousei Ayaka no Uraomote

Trailer

Synopsis

Newest hentai "Yuutousei Ayaka no Uraomote" was created by Mary Jane studio. The main character of this hentai is a girl Ayaka, who is an excellent student and really good example for all students. Everyone loves this cute girl! Ayaka hates kissing couples, treats them with disdain. However, when all studies are over, the innocent student turns into a real JK slut. She created a "nickname" for herself on a dating site under the codename "Ayaka" and began to hunt rich, depraved oji-san...