A-Z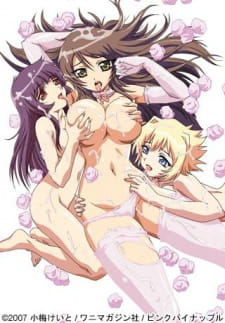 Kafun Shoujo Chuuihou! The Animation
As the season changes to spring and flowers begin to bloom, there is one thing humanity looks toward in dread. Yes, the ever troublesome pollen allergy season has come to defile its victims once more, but it's not their...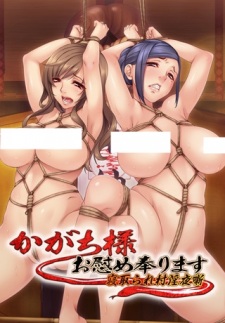 Kakushi Dere
Nonoka goes out of her way to make a written confession to the older brother of one of her classmates, but he doesn't even read the letters. This prompts her to stop by in person, and express her "hate"...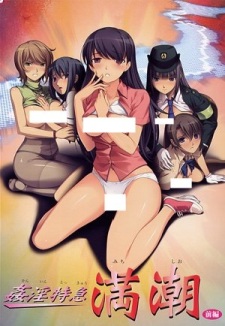 Kanin Tokkyuu Michishio
A rumor spreads among young people that if a person gets on "that" train, he/she will disappear…. Most of them don't believe it, but it exists…. It's called Michishio. Michishio was invented to train young girls and make them...