A-Z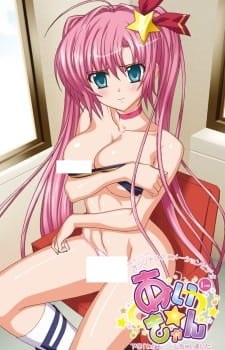 I☆Can
Hentai video "Ai kyan joukan" from the famous studio PoRo, tell us the story about a very ordinary guy named Ryota, who was returning home from the Institute and totally by accident, when faced with a girl named MIA,...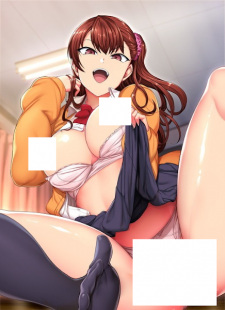 Ijirare: Fukushuu Saimin
Everything and everyone is just a toy to her. Playthings for her to use or destroy. This sad lonely fat kid is no different than an ant on the sidewalk to her… and after she found him sniffing panties...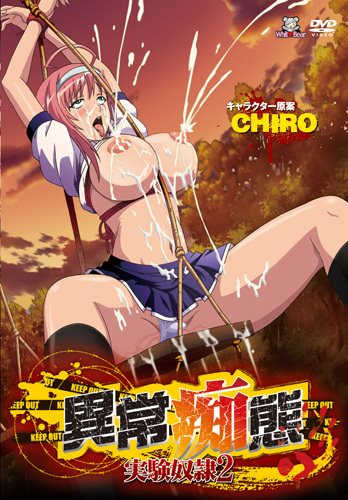 Ijou Chitai: Jikken Dorei
After her parents died, Konno Azusa inherits her parent's inn. All the residents of the inn left except for one perverted guest, so she has to fulfill his every wish to prevent him from leaving as well.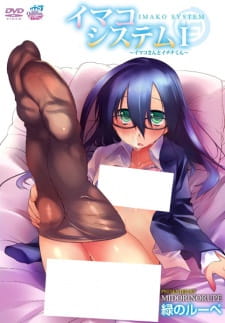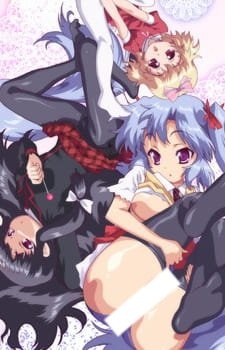 Imouto Paradise!
This new production of Murakami Teruaki, greatly known for his savage eroticism unrivaled in depictions of high-speed piston-like action and facial expressions accompanying orgasm, is, of all things, in the genre of "Younger Sister Moe"! It has been decided...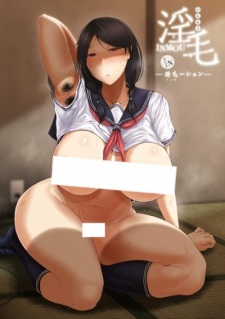 Inmou
After being childhood friends for many years, she sees more in him than just a friend. She wants a more intimate relationship… It just so happens her parents won't be home and she convinces him to come over.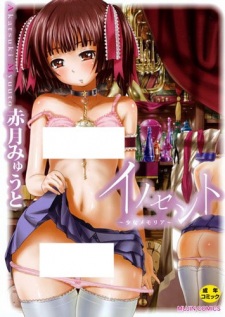 Innocent: Shoujo Memoria
Includes two short stories: 1. A girl claims to be the reincarnation of an older man's deceased girlfriend in order to have sex with him. 2. A girl decides to pretend to be asleep until her father comes back....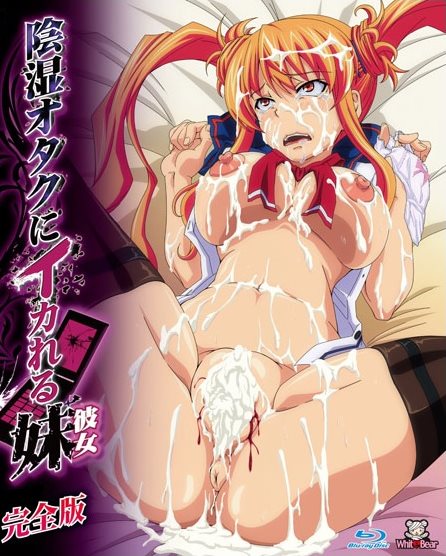 Inshitsu Otaku ni Ikareru Kanojo
Shuji lives a peaceful life with his younger sister, Saki. But he secretly loves her and his libido gets uncontrollable day by day. One day, Saki tells him, "I love you…. I've been always thinking about you since I...