A-Z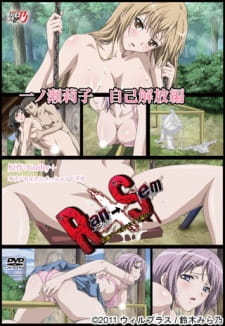 Ran->Sem: Hakudaku Delmo Tsuma no Miira Tori
After the disappearance of her sister and finding out she had joined a suspicious enlightenment group seminar, Riko enlisted herself into the course to find her but the only way to reach the same course as her was to...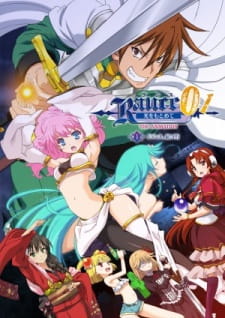 Rance 01: Hikari wo Motomete The Animation
The barbaric warrior Rance loves nothing more than the company of beautiful women. Traveling around the continent with his faithful slave Sill Plain, Rance takes on odd jobs for a chance to appease his insatiable libido. Although his perverted...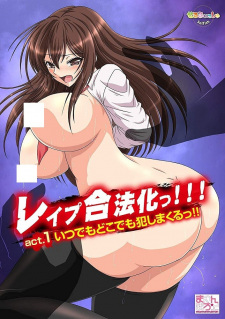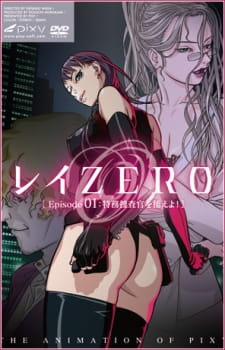 Rei Zero
"Ray zero" – hentai video from the Studio Pixy will tell us an interesting story. Tokyo, 2049, three earthquake almost entirely destroyed the great city. A new capital was built in the West of Tokyo. Ruined metropolis inhabit the...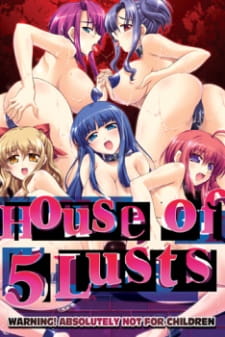 Reijoku no Yakata
For creating this hentai video, a huge number of studios worked many days and the fruits of their work – "Reijoku no Yakata" worthy of the attention of many. In this hentai we will focus on a young boy...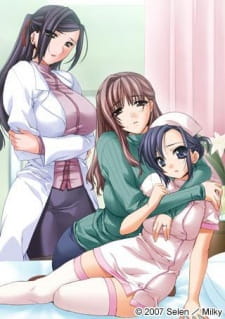 Rensa Byoutou
Two hours away from Tokyo is Kiyosato Hospital. Shuji is assigned to work there after completing Medical School, but the fact that his father died there during a operation while he was in college haunts him to this day....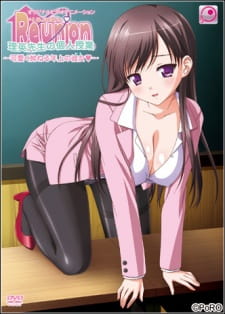 Reunion
This is very beautiful hentai with the short name "Reunion Riei Sensei" and it will tell us about how a married couple, who met in very interesting circumstances, plunged into sweet memories. When children, guy saved the girl from...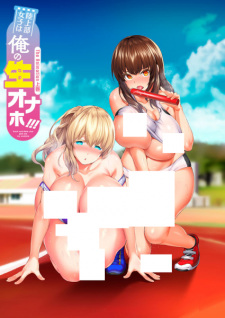 Rikujoubu Joshi wa Ore no Nama Onaho!!! The Animation
STUDIO Fan's popular douujin work "Athletics club girls are my raw Onaho !!!" is now available in a completely original adult animation! Asuka, a top-class AAA student in school and athletics who attends a young lady's school and is...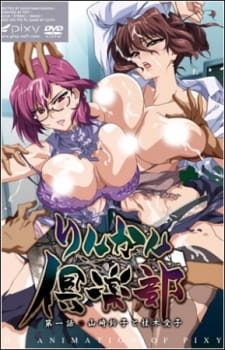 Rinkan Club
The main character is a senior who attends Rinin High School; the only school among the mountain town of Rinin City. The main character, who is the student president of the high school, has another hidden persona. The persona...