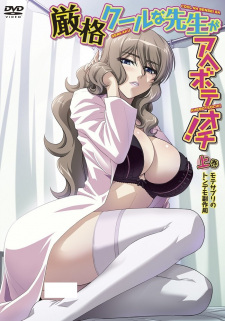 Genkaku Cool na Sensei ga Aheboteochi!
Trailer
OVA
Completed
17 min. per ep.
Synopsis
Hazuki Mizushiro is a very popular teacher in school. One day, student Aoi gets enough courage to write a love letter to her. Much to his enjoyment, she responds to this letter.
Anime Detail
Japanese 厳格クールな先生がアヘボテオチ!
Source
Total Episode 2
Released: Jun 26, 2015 to Jul 24, 2015
Studio
Producers
Mary Jane